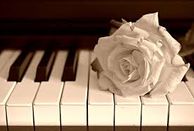 Read an excerpt from Lenores' wedding music review: 
The Knot: "Lenore Troia Awesome Musician 5 stars!"
"Lenore Troia was recommended to us by a friend...she is amazing and really kept the reception going. We danced and had so much fun with her at our reception. All of our guests thought she was great and we were very pleased."

Lenore can provide both 
Music For YourWedding Ceremony 
DJ and Dance Music For Your Reception 

 CEREMONY MUSIC (Listen to Lenore's piano music)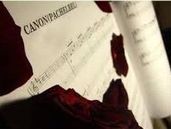 Imagine...your day is finally here...your guests are arriving...your ceremony is about to begin...
Filling the air is the sound of a piano...it's a moment that only this timeless expression of music can capture...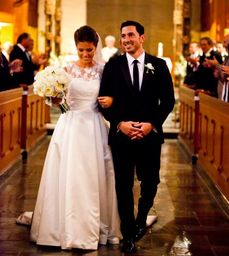 Walking down the isle should be the most important steps of your life, and the music you choose will complete the magic of this moment!

At your Wedding Ceremony, whether held in a church, hall, or favorite outdoor setting, Lenore can play a program of music for your pre-ceremony guest entrance, your processional and recessional moments, or any other special music you may request.
COCKTAIL AND DINNER HOURS
Lenore can play a tasteful collection of vocal or instrumental songs to add just the right background of music to your post ceremony meet and greet cocktail hour... where you and your guests can mingle together and share the excitement of your special day! 
Mellow background music will follow during the dinner hour as you and your guests sit down to dine...all before the first dance and the party celebration!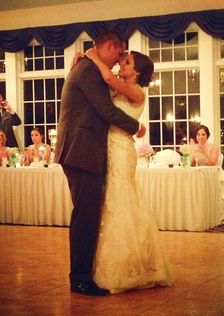 Lenore switches from pianist to DJ with a full set up that includes lights. Her vast collection of dance music favorites includes the latest chart toppers, to decade classics and vintage songs from yesteryear. She will keep your dance floor full and hopping til the last guest decides to call it a day or night...!!!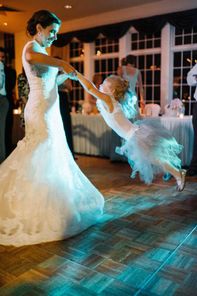 Covering music for all generations, Lenore is an expert at making the party fun!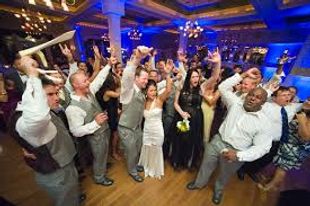 Lenore is ready to help you put together an entire musical program for your wedding or special event. She is available for entire wedding services or ceremony services only. Give her a call or email to get special package or individualized rates.
LENORE TROIA 305-394-5111
LENORE@LENORETROIA.COM